10 Steps to a Successful Landscaping RFP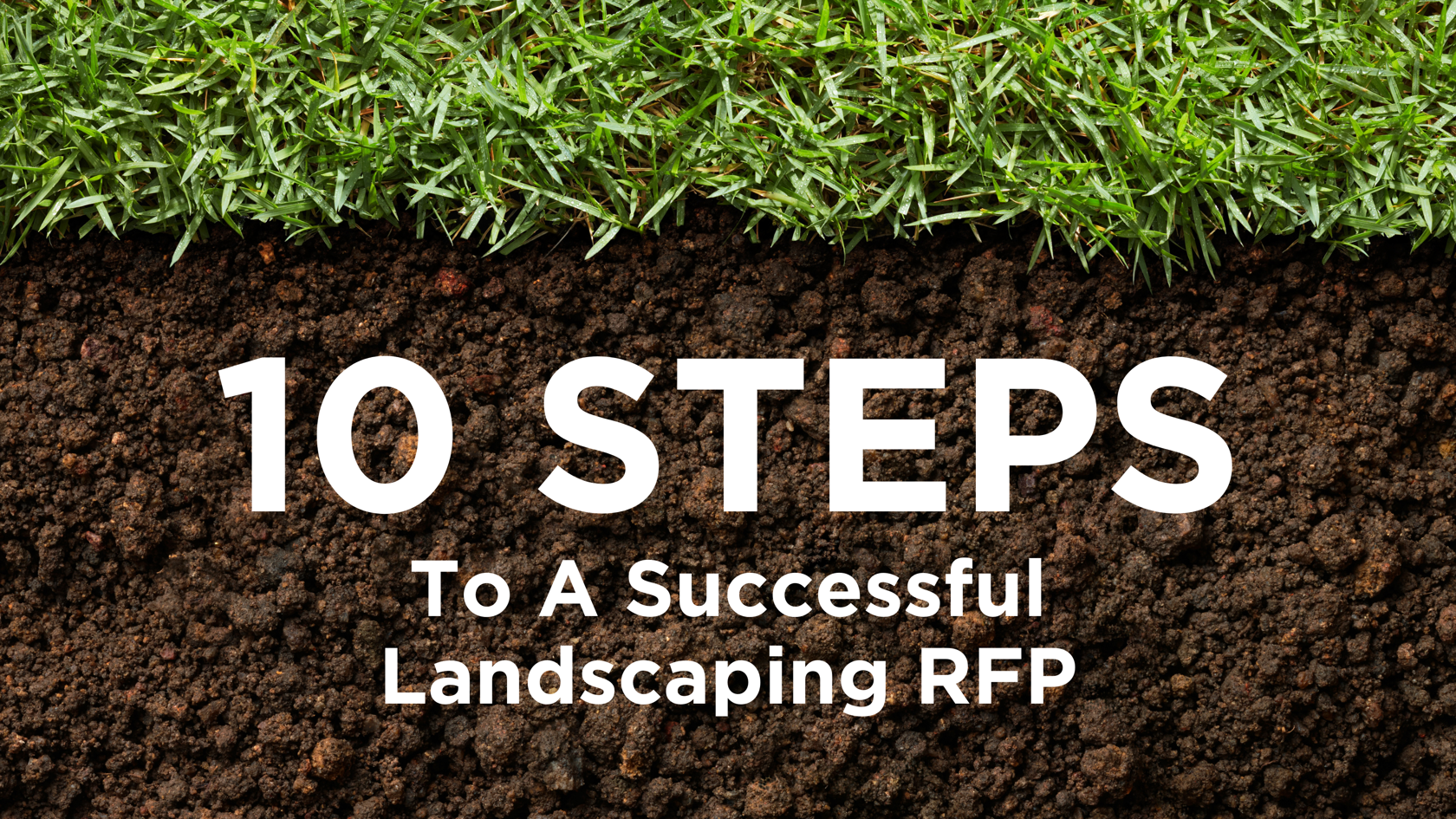 Finally, we've seen our last snowfall for the season and temperatures are slowly rising. Spring cleaning time is here, which means here in New England, we're gearing up for a shift in maintenance needs. The temperatures and weather are still notoriously erratic this time of year but why hold off on preparing for the upcoming season? It's time to inspect, refresh, and re-energize your buildings.
A top priority to consider is landscaping, but where do you start? First it's important to figure out what are your landscaping needs, and to have a contract in place
We've created a step-by-step guide to developing, administering, and awarding a landscaping RFP. RFP stands for Request for Proposal. ONE SOURCE offers several resources to help enhance your landscaping work into a pleasant experience.
Step 1: Create a List of Properties where landscaping services are needed.
We recommend also including aerial photos from google earth and outlining the area of responsibility.
Step 2: Develop a Scope of Work to be completed at each property.
This should be very detailed and include descriptions of requested service and frequency of service. Completing this step will allow the work to be done quicker and more efficiently.
Pro Tip: Identifying a clear scope of work will result in comparable bid pricing.
Step 3: Identify your General Requirements of the contract
This step is crucial as it lays out all the important factors to your agreement. This should include service agreement, insurance requirements, minimum qualifications, submission requirements, pricing template, deadline, and point of contact.
Step 4: Research and build a list of Landscaping Companies
Read more on how to find qualified contractors here. We recommend inviting a minimum of 3 landscaping contractors to bid. Be sure to do a preliminary qualification to narrow down your list and see who you'd like to move forward with.
Step 5: Assemble your RFP packet
What does a RFP packet consist of? It should include a list of properties, scope of work, general requirements, and a cover sheet with your company, name, contact information, and a title or identification of the RFP. It breaks down the main criteria of the project to be completed.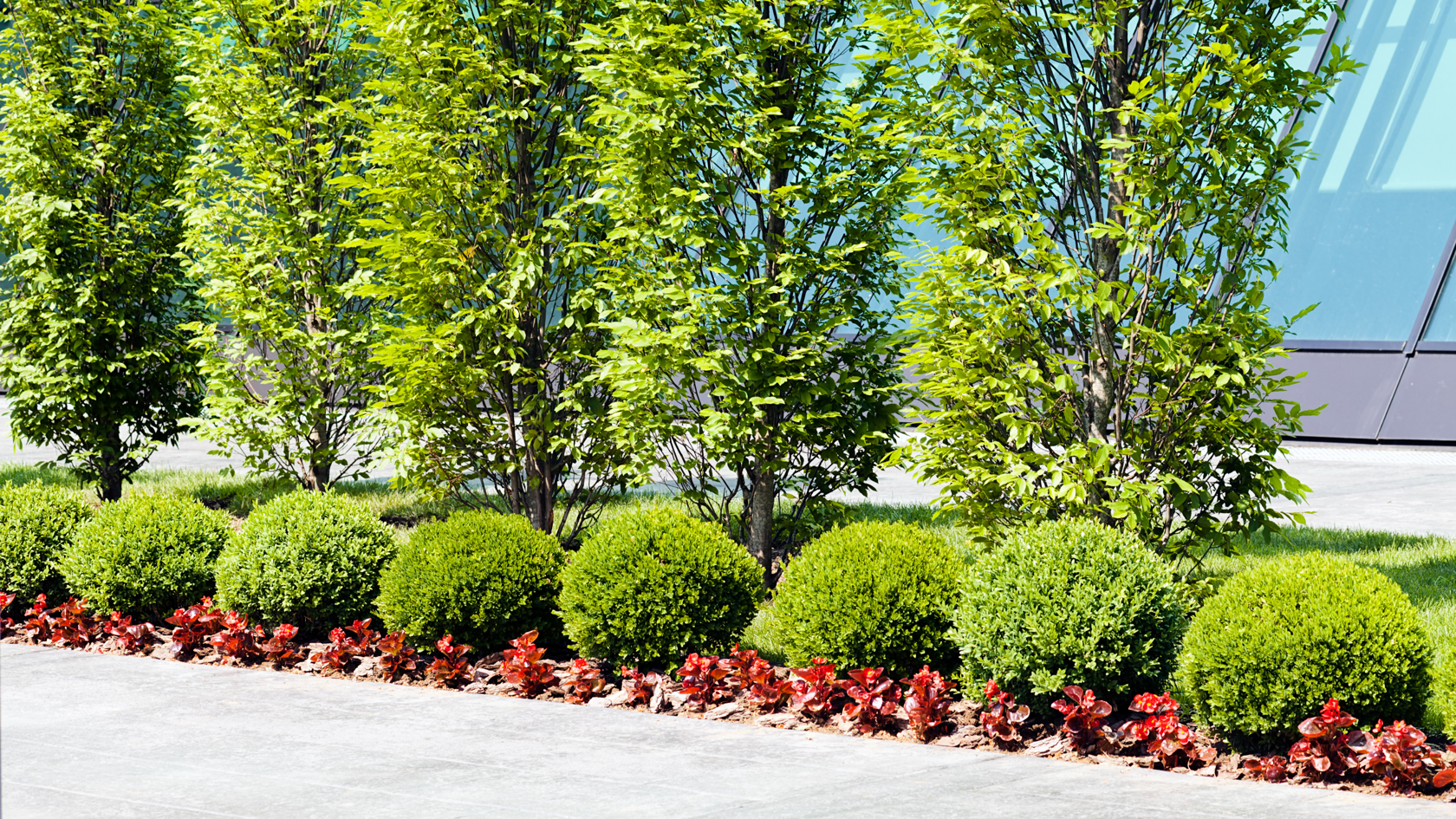 Pro Tip: Identify a clear timeline and include deadlines. Contractors should have enough time to preview the property and ask questions. Give them a deadline to submit questions and a date by which you will respond. Also give yourself enough time to review all the responses to the proposal, ask any questions YOU may have, and deliver an award in advance of the contract start date. Remember to give a realistic timeline for yourself as well as the workers.
Step 6: Issue your RFP to your list of landscaping companies via email or mail.
Confirm receipt of the RFP packet and make sure you're accessible throughout the period of response. This will help the process go smoothly on both ends.
Step 7: Aggregate all questions into a document and issue responses to all questions to all bidders. This is a good way to keep an even playing field and narrow down which is the best
Step 8: Review and evaluate all proposals for accuracy and completeness.
Be sure all of the general requirements are met and the pricing is completed so you and the contractor are on the same page.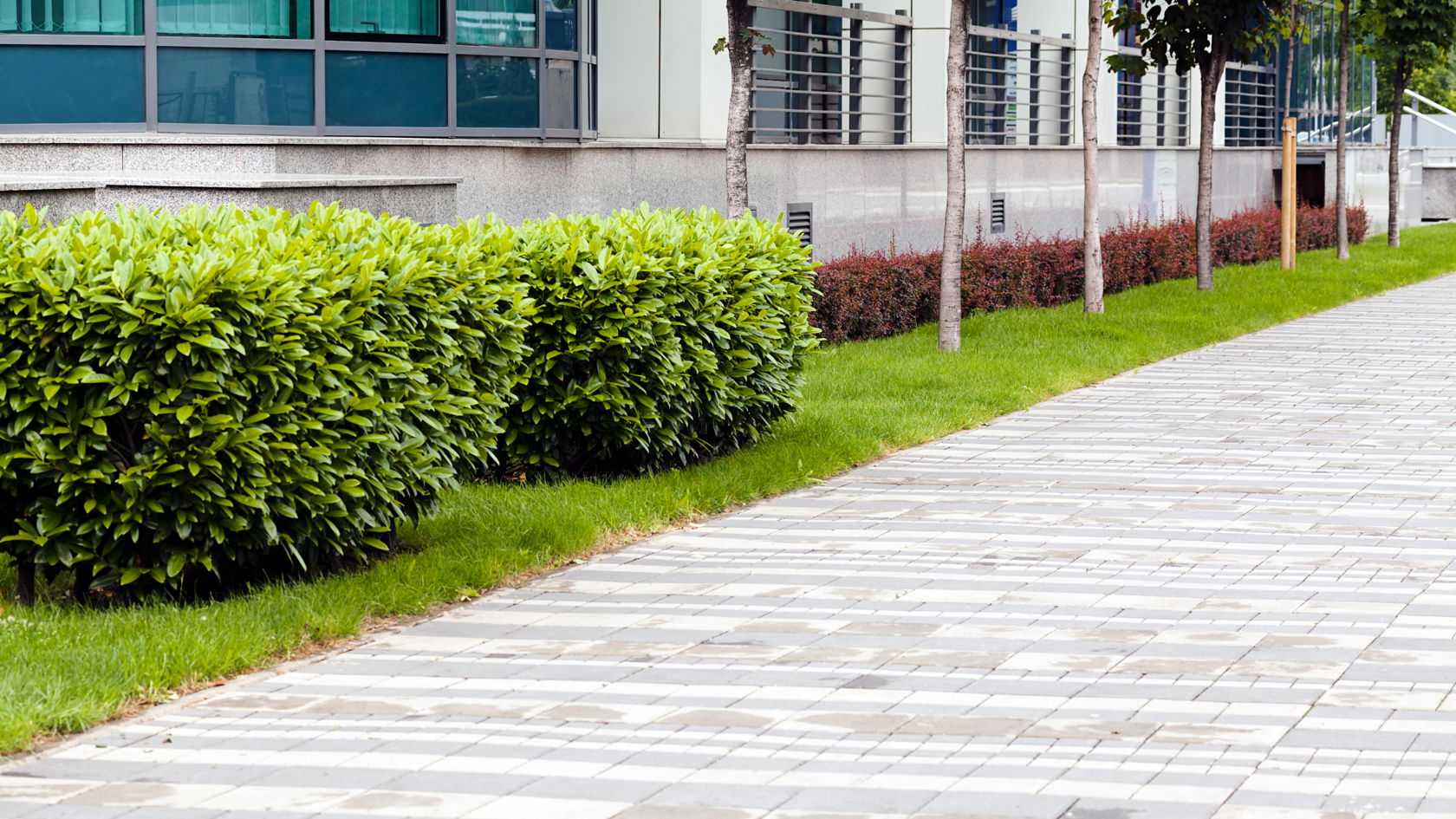 Pro Tip: Providing a clear pricing template will ensure you get back pricing structured the way you want and that is consistent among bidders. This will save you from any 'surprises' when it comes down to payment.
Step 9: Award the contract to the winning bidder based on your criteria and budget.
Set up a formal meeting with the contractor to review the terms of the service contract and make sure all administrative paperwork is complete and billing processes are clear.
Step 10: Review the performance of the contractor throughout the course of the season to ensure the scope of work is being completed to your desired level of service.
There's a lot of behind-the-scenes work that goes into the administration of a contract such as landscaping. Your keys to success in running an RFP and administering a contract are three things: clear communication, attention to detail, and diligence in upholding your standards.
ONE SOURCE has the expertise, resources, and scalability to manage contracts across a variety of trades needed in any building. Can you use our help? Call us today at 203-741-8770 to schedule a FREE Facility Program Assessment.