How to Find a Good Contractor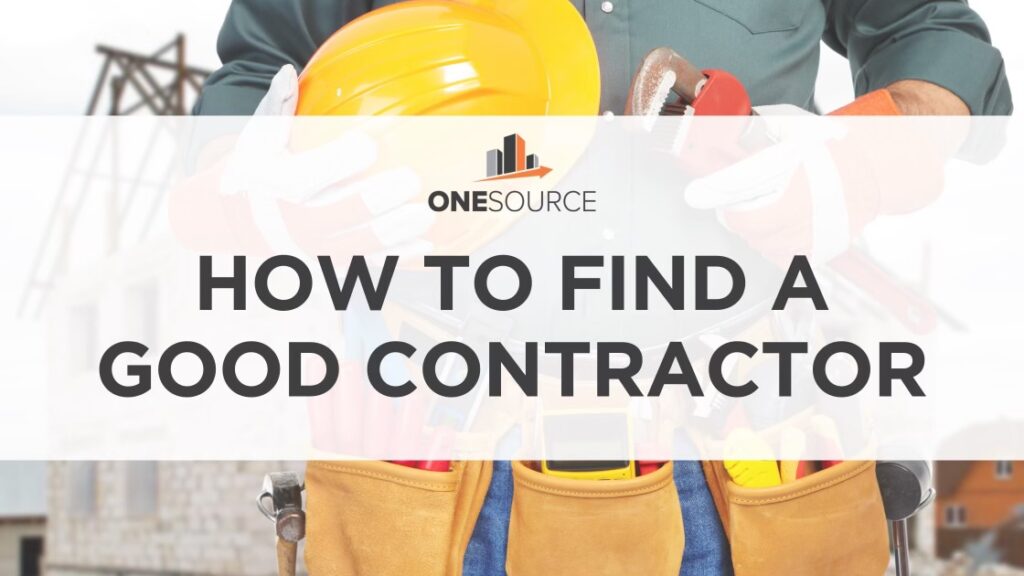 Finding a contractor is not too difficult, but finding a GOOD contractor that gets the job done quickly and effectively may be a struggle. A good contractor communicates with their clients and has a passion for what they do. Projects such as managing multiple properties across a region or for a single location in a new market will require sourcing new contractors covering a variety of trades.
Finding a qualified contractor who can deliver quality can be a project within itself as it requires finding affordable rates, experience, and trust. Building a network of resources to call will save you time – and a headache – in a crisis.
A facility management's best practice is to build a list of local, qualified, and affordable contractors. Curious to know how? Here's a few tips to help you hire your next contractor:
Referrals / Word of Mouth: The best contractors sell themselves through previous projects and happy clients. A good contractor will never end a project without a satisfied client. Ask your friends, coworkers, and even other contractors you've worked with. We've found that the best referrals come from contractors we love working with. Guess what, they know other contractors! Which means you can always depend on an honest referral.
Chamber of Commerce / Economic Development Committee: These groups EXIST to connect businesses to consumers, as well as other businesses. It helps to have a relationship with these organizations through learning about what your community and local businesses do. Let them know what you need and what you offer. You may be surprised at the connections you make. If you're just getting started, search through the organizations directory and pick up the phone. You don't always have to be a member to access your local chamber directory, but we always suggest putting your best foot forward and checking out your town's Chamber of Commerce.
Trade Shows: Events take place throughout the year and are hosted by a variety of organizations. Trusting someone with your projects may be difficult, however trade shows open the opportunity to speak to different people to see what contracor you click with and who has the strong 'know how'. Take some time to swing through a trade show and grab as many business cards as you can. Even if you  don't need them all now, it doesn't hurt to have them in your contact list for the future.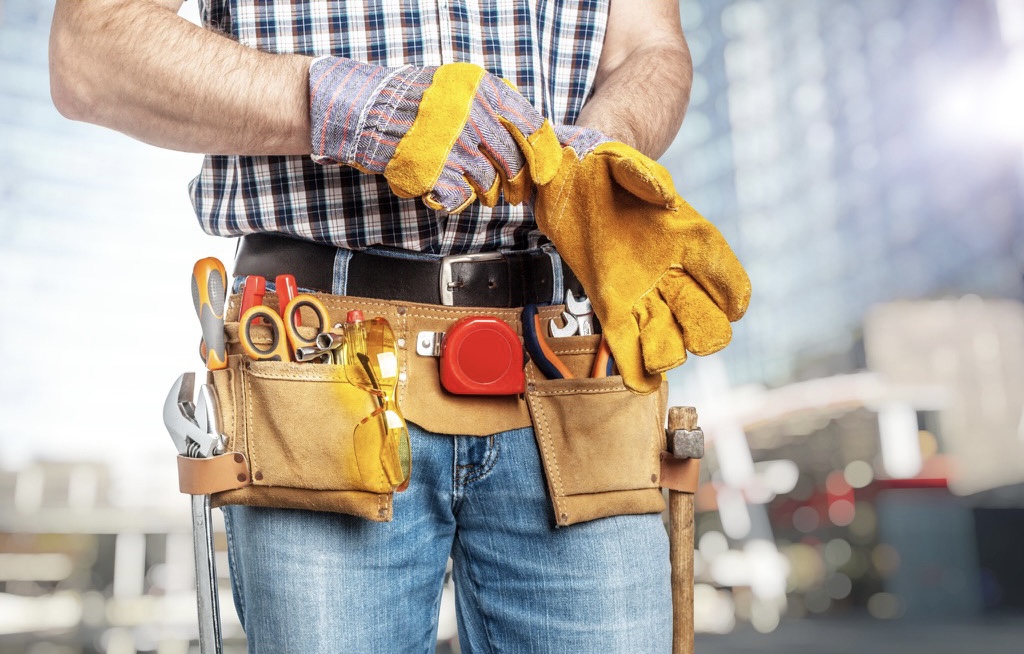 Internet Search: You can search any trade and pick from a wide list of contractors. How do you know they are qualified and can complete the work on time, within budget, and to your standards? Read more on qualifying questions to ask before you hire a new-to-you contractor and check out ONE SOURCE COMPANIES website to see what we can do to help with your next project.
Advertisements: We're on the road. A LOT. And so are contractors. Keep an eye out! You could find advertisements from billboards, TV commercials, or even on a place mat at your local diner.  Take notes of company names, trades, and phone numbers. This will make it easy to compare what each has to offer and their rates, which makes it easier to see which is the best fit for you and who has a credible brand.
FACILITY MANAGEMENT PRO TIP: Know the market you're in. If you search the internet for "plumbers in my area" and 100 show up, competition is high and you are in a prime seat to negotiate a favorable rate. On the other hand, if only (2) plumbers show up in your search, the competition is slim. This could mean higher rates or lower level of care. If you're lucky, they're both honest and affordable. ONE SOURCE offers a variety of different services with experienced contractors at affordable rates. Whichever market you're in, building a trustworthy relationship with the contractors you DO work with will always be valuable.
Still struggling? Call ONE SOURCE at 203-741-8770 or email us at [email protected] to discuss how we can help and how you can gain access to a network of contractors covering over 45 different trade categories.